Students preparing for a career as a child behavioral health specialist at the Ballmer Institute will receive instruction from leading researchers in the areas of psychology, neuroscience, education, and prevention science and develop their intervention skills while working alongside experienced faculty practitioners.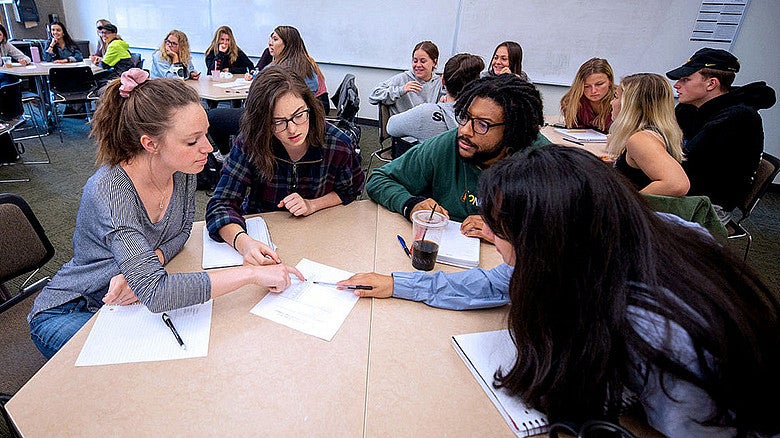 Bachelor's Degree
The Ballmer Institute for Children's Behavioral Health is creating a workforce solution to meet the challenges that children and youth face today.
Launching in the fall of 2023, our child behavioral health major will provide students with transdisciplinary knowledge and skills to improve the behavioral health and wellness of youth. At the beautiful new University of Oregon Portland, Northeast campus, students will learn how to deliver affirming evidence-based promotion and prevention services from both field and faculty experts. Students will gain over 700 hours of field-based practice, graduate with a bachelor's degree and be ready to enter the behavioral health workforce.
Is this for you? Learn more about the undergraduate program.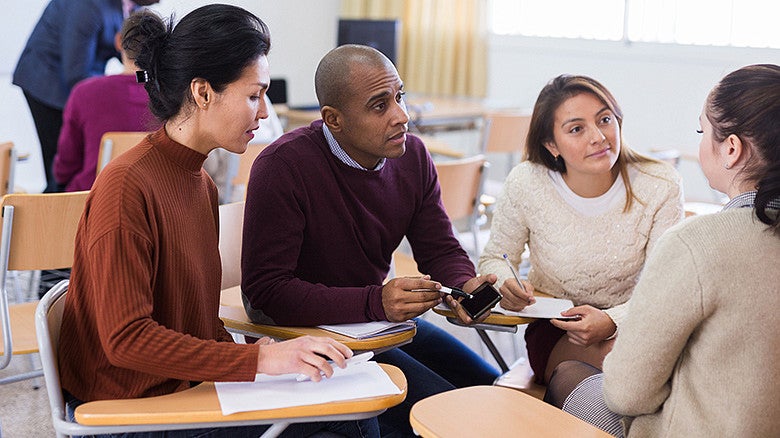 Graduate Coursework Sequence for Educators
A graduate level three-course sequence began in fall 2022. Course Offerings include,
Fall Term Course, Teaching Self-Regulation in Childhood and Adolescence
Winter Term Course, Trauma Informed Supports for Children and Adolescents
Spring Term Course, Developing and Maintaining Healthy Relationships
All courses will be offered remotely, one day a week, evenings from 6-8:50pm.
If you are interested in enrolling in the future, or if you have questions, please email us at ballmerinstitute@uoregon.edu