The Ballmer Institute is the most comprehensive effort ever undertaken by a university and its partners to respond to the growing crisis in children's behavioral health and well-being. Building on the UO's legacy of excellence in psychology and prevention science, graduates of the Ballmer Institute will go on to provide evidence-based, equitable, and accessible behavioral health supports for children and adolescents across the country.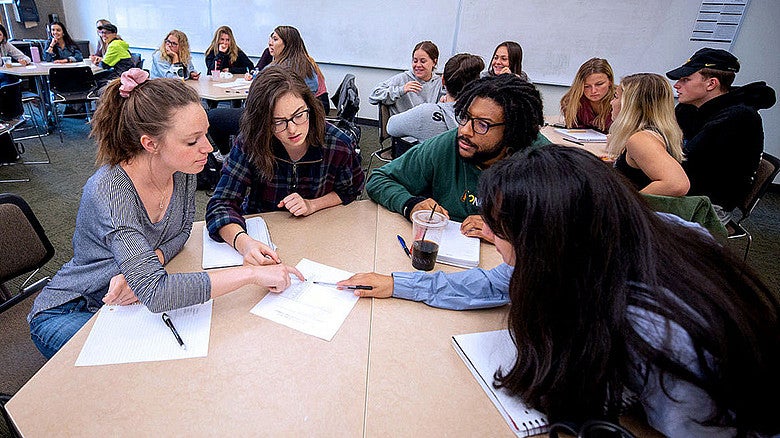 Bachelor's Degree
The Ballmer Institute for Children's Behavioral Health is the first and only program to offer an undergraduate degree in child behavioral health, equipping you to be a part of the next generation of mental health professionals ready to meet the challenges that children and youth face today. Students will graduate with over 700 hours of supervised community-based practice in Portland area K12 schools, health care systems, and other community settings. 
Our child behavioral health major provides students with applied training in the delivery of evidence-based interventions to promote well-being and prevent mental health problems from developing and worsening in children and adolescents.  
Is this for you? Learn more about our undergraduate program.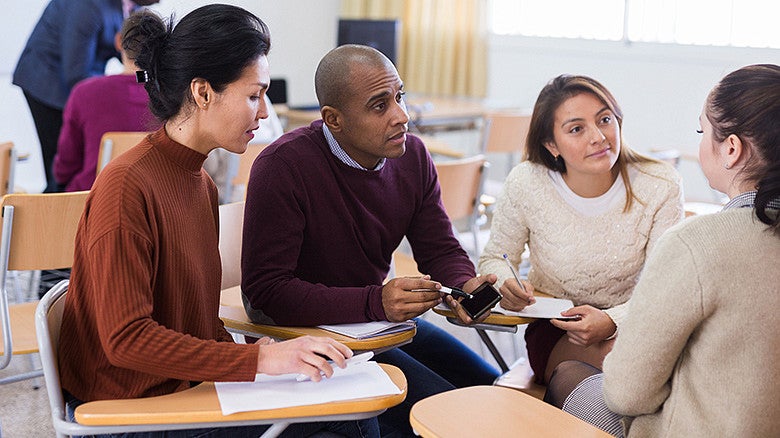 Graduate Microcredential 
The Ballmer Institute is the first to offer a graduate microcredential at the UO. This three-course program in child behavioral health equips educators and other youth-serving professionals with evidence-based behavioral health practices designed to promote youth behavioral health and well-being.  
If you are interested in expanding your strategies to support youth in your setting, this program is for you! It is flexibly designed for working professionals with remote delivery and evening course times.