Graduate Microcredential in Child Behavioral Health
The graduate microcredential in child behavioral health is designed to support educators and other youth-serving professionals by equipping them with evidence-based behavioral health practices designed to promote youth behavioral health and well-being. With relevant training in emotion regulation, trauma informed support, and fostering healthy relationships, these practices can be immediately integrated into their classrooms or other settings.
The graduate microcredential is designed with working professionals in mind! Offered as a virtual, online course, students progress through the course sequence as a cohort - allowing them to build relationships and develop a community of practice with other youth-serving professionals. Each course includes a field application component so professionals can bring research into practice within a supportive learning community! 
Bridging Research to Practice | Hear from our Students
14 Participating Districts in AY 2022-2023
Bethel SD 
Creswell SD
David Douglas SD
Lane ESD 
Mapleton SD
Multnomah ESD 
Oakridge SD
Parkrose SD
Portland Public Schools
Siuslaw SD
Springfield Public Schools
Washougal School District 
McKenzie SD
Blachly SD
Meet Our Faculty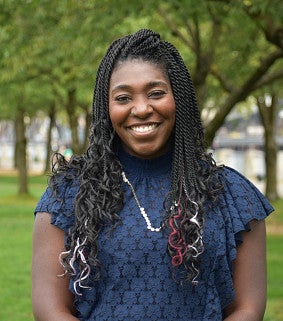 "Research tells us that having at least one positive relationship with a trusting adult can serve as a protective factor. It was incredible to witness a tangible shift in passionate and empathic educators as they learned theories relevant to developing and maintaining healthy relationships. This course follows the developmental trajectory of relationships across contexts, from infancy through secondary education. We supported the integration of theory from previous courses as educators acquired tangible skills to enhance cultivating and maintaining healthy and collaborative relationships with their students, families, and colleagues."
— Miriam White-Pedeaux, Clinical Assistant Professor, Child Behavioral Health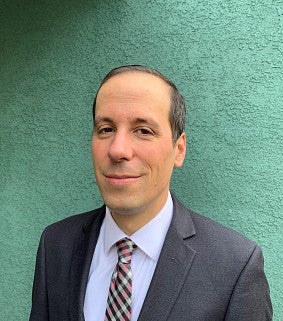 "The ability to develop and maintain strong relationships is essential to the success of students, and necessary for educators to engage and collaborate effectively with both parents and colleagues. In this course, we discuss theory relevant to building and maintaining strong working relationships; we also provide tangible tools and techniques to navigate relational conflict with students, parents, and colleagues alike. Nurturing and attuned educators, who employ equity-centered teaching practices, recognize the unique strengths of each student and family, furthering the opportunity to connect, to learn, and to thrive."
— Kalani Makanui, Clinical Assistant Professor, Child Behavioral Health