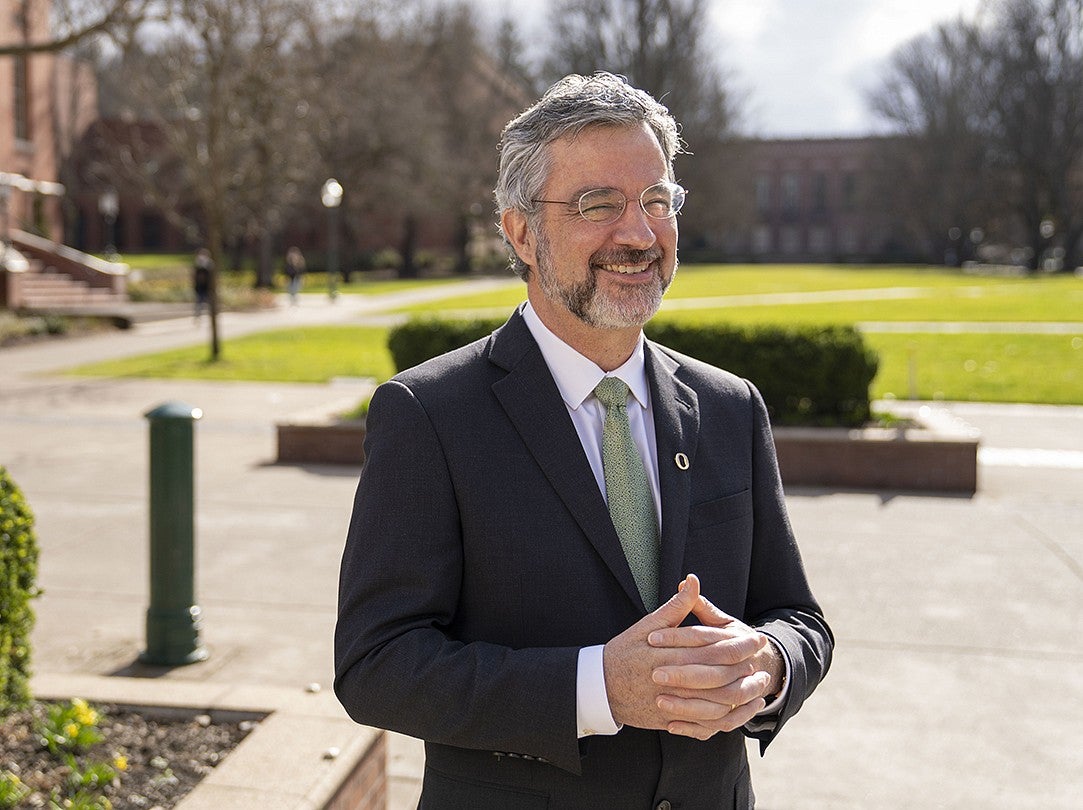 "Over the course of the past few months, a small group of faculty members, inspired by the forward-looking insight of Connie and Steve Ballmer, have pushed beyond fundamental research to focus on partnering for impact. We are forging partnerships around Portland and the state to develop and apply direct interventions in the lives of children. Such work is central to our role as a public research institution. We are a university by Oregon, for Oregon."
—Patrick Phillips
Previous UO Provost and Senior Vice President
---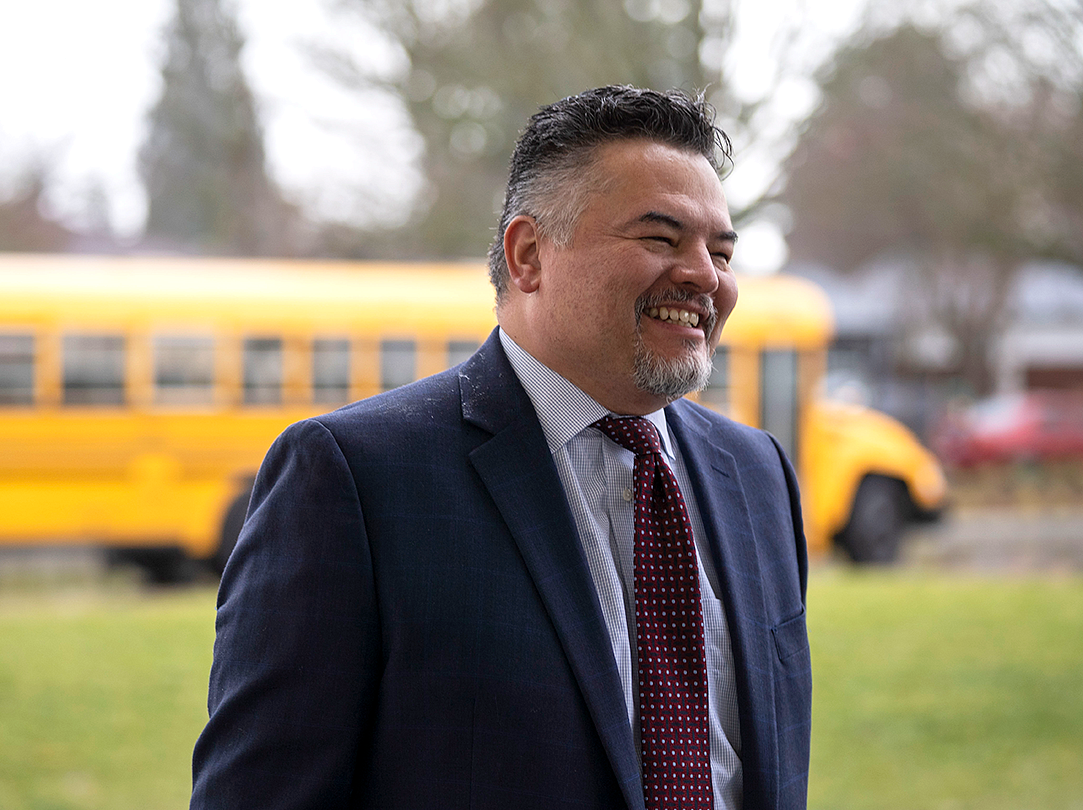 "The Ballmer Institute will be a groundbreaking effort aimed at building our collective understanding and organizational capacity to effectively address the behavioral health needs of our students."
—Guadalupe Guerrero
Superintendent, Portland Public Schools
---
---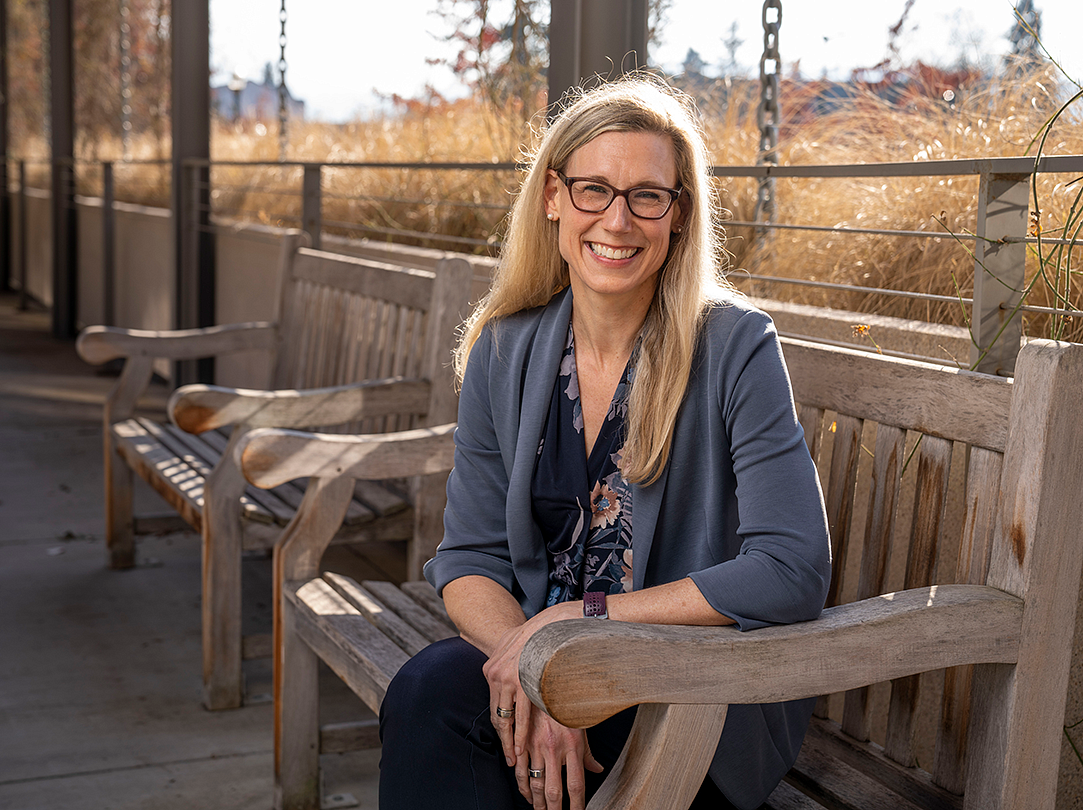 "My hope is the Ballmer Institute is able to radically improve the behavioral health of children and youth in the state of Oregon and beyond. Through these partnerships, we're able to test interventions, train the next generation of leaders in behavioral health, and make an impact we wouldn't normally have been able to do in our siloed services."
—Laura Lee McIntyre 
Castle-McIntosh-Knight Professor
---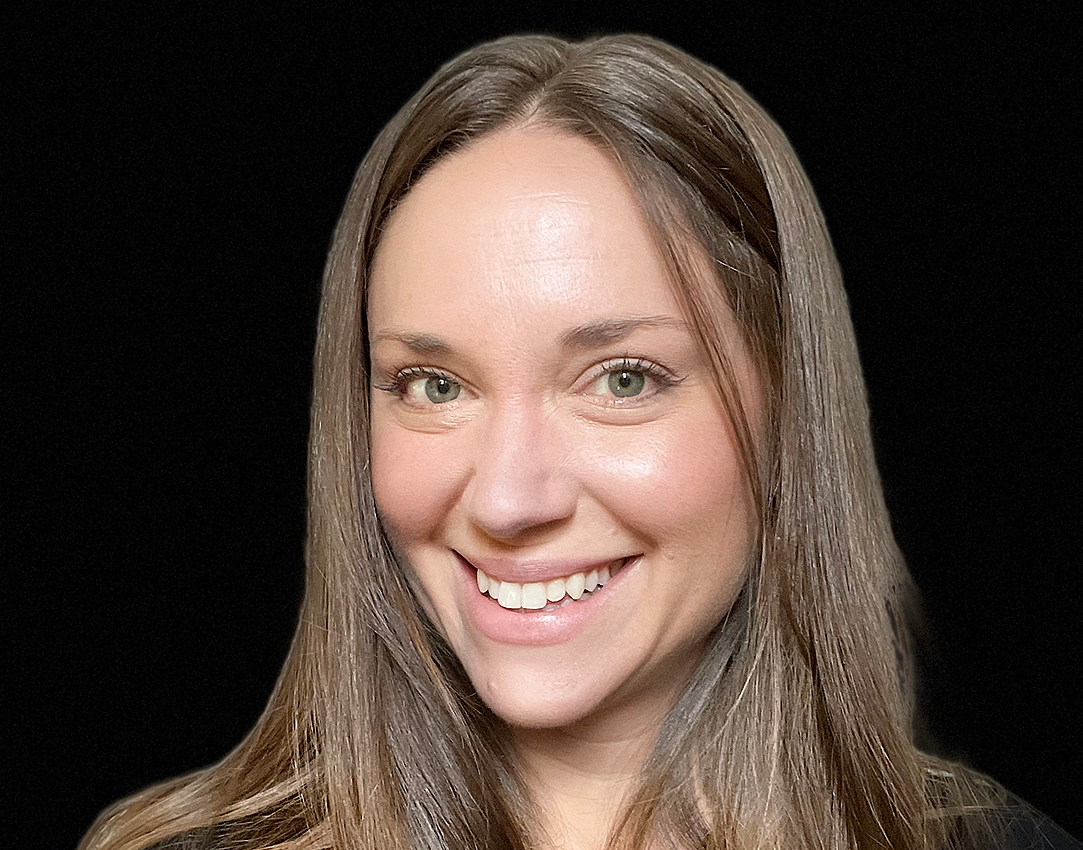 "This kind of social impact simply would not be possible without authentic commitments and deep partnerships with government, school systems, healthcare, and our communities. I can absolutely see a brighter future for Oregon's youth through the work of the Ballmer Institute."
—Jennifer Pfeifer
Professor, Department of Psychology, University of Oregon
Co-Director, National Scientific Council on Adolescence
---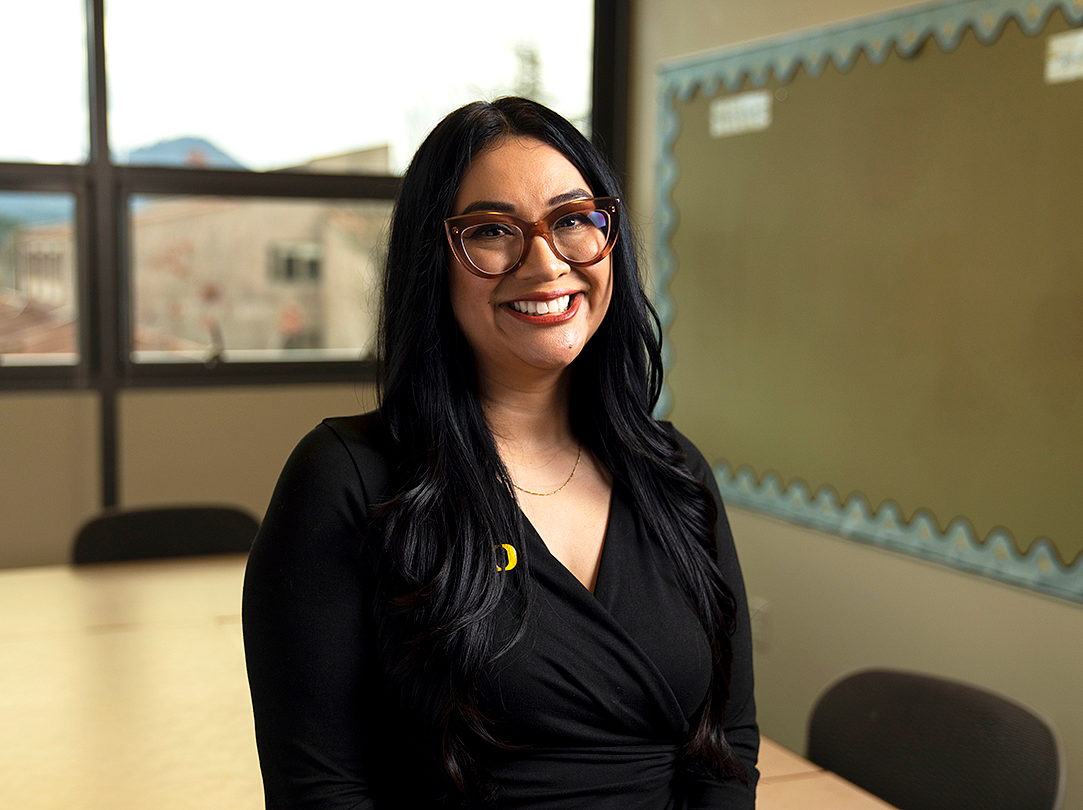 "I would tell students who are interested in the field of children's mental and behavioral health that this is an exciting time with multiple opportunities to do important and impactful work."
—Ana Hernandez
Doctoral Student, Clinical Psychology
---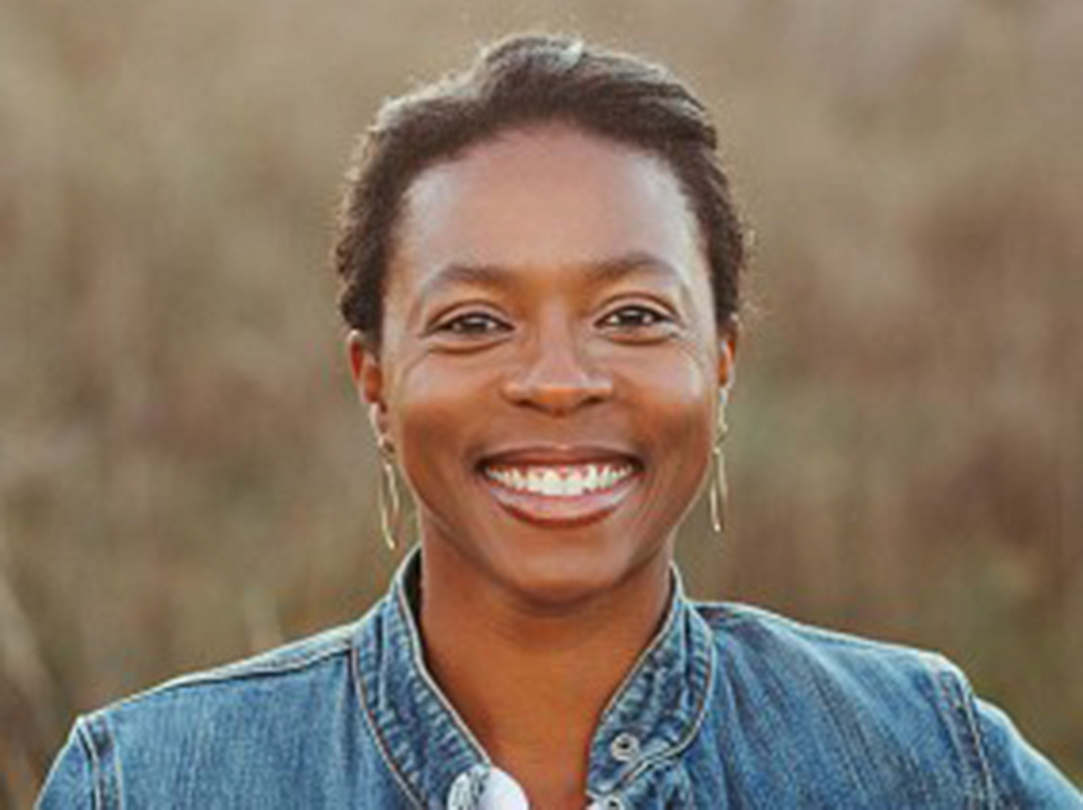 "We worked to pass the Student Success Act because we heard from so many parents, teachers and students themselves that our schools need financial support to provide mental and behavioral health for our kids. That legislation provides the financial resources to help our children thrive. The Ballmer Institute will help provide the human resources to ensure our kids have what they need across Oregon."
—Toya Fick
UO Board Trustee
Executive Director, Stand for Children-Oregon
---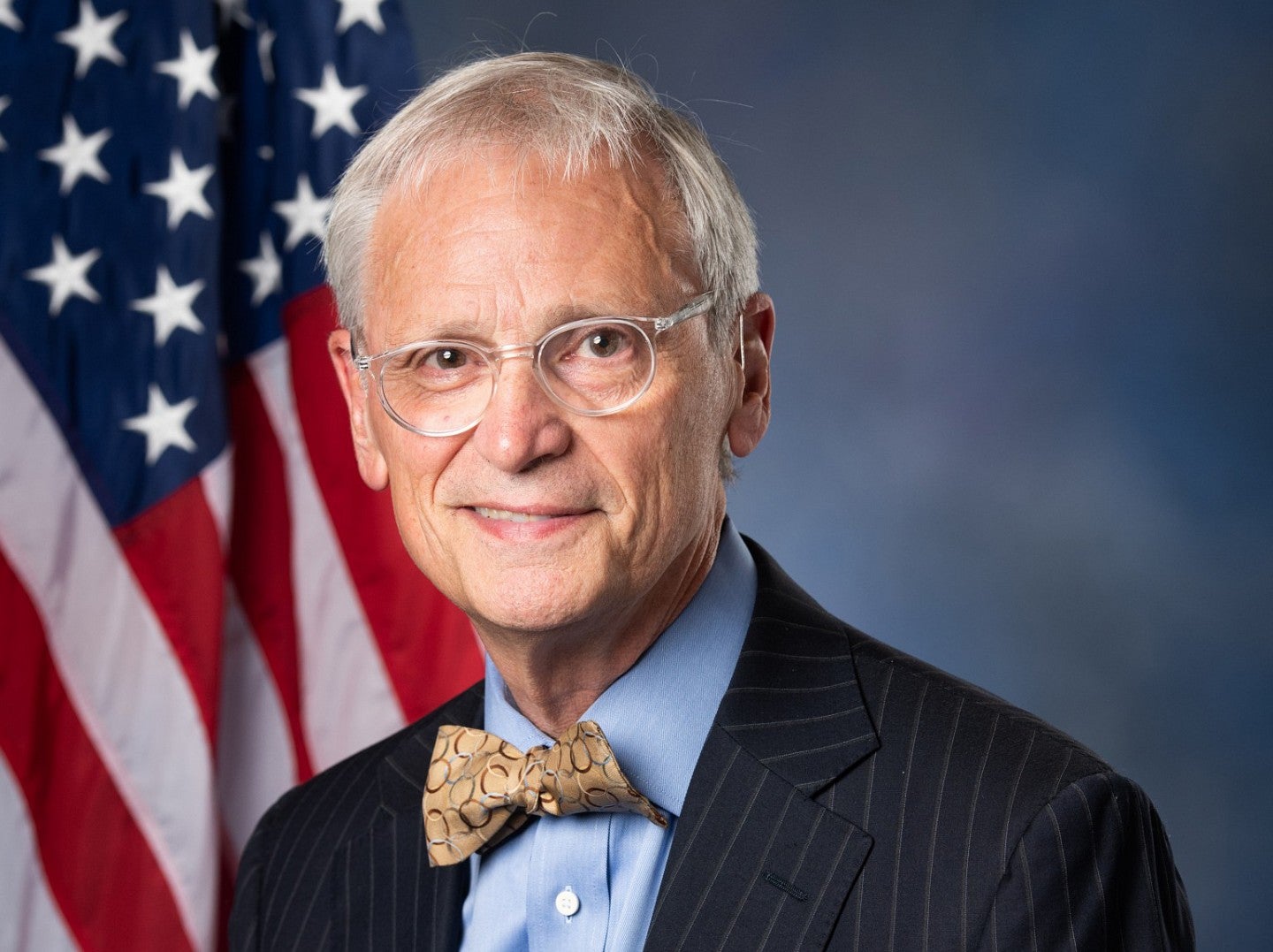 "This is an extraordinary development on so many critical levels. Advances in behavioral health for children is a crying need in our community and everywhere across the country. This innovative proposal to help train the workforce and advance science is crucial for our community."
—Earl Blumenauer
U.S. Congressman, read additional statement
---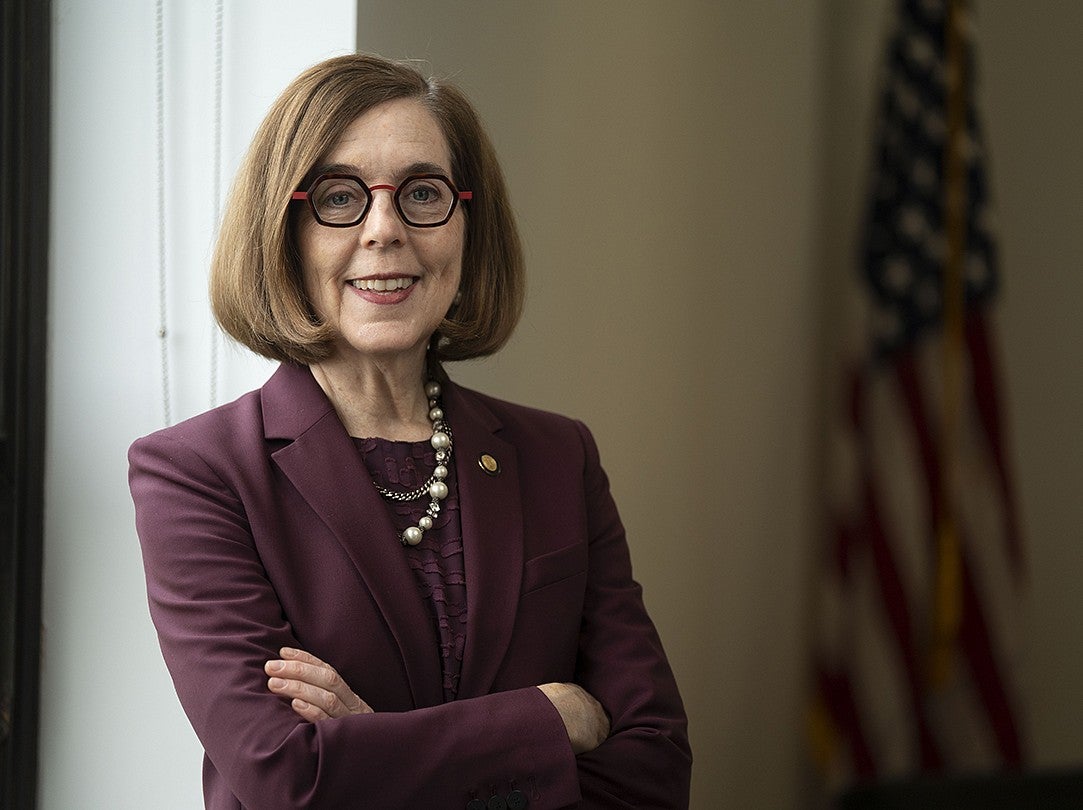 "By combining research, training practitioners and working real-time within public schools, The Ballmer Institute for Children's Behavioral Health will allow individuals to make one-on-one impact while creating wellness across a broader community. Never could we have imagined a better way to build on the Oregon Department of Education's Integrated Model of Mental Health."
—Kate Brown
Former Governor of Oregon