A Transformational Gift 
---
Beginning in Oregon and the Pacific Northwest, Connie and Steve Ballmer's gift promises to transform behavioral health services for youth by creating a national model of thought and action for addressing the challenges of children's behavioral health
Transformational gift establishes institute, new model of delivering critical behavioral health care services
On March 1, 2022, the University of Oregon announced the Ballmer Institute for Children's Behavioral Health, a bold new approach to addressing the behavioral and mental health needs of Oregon's children and adolescents. Located on the UO Portland's northeast campus, the Ballmer Institute was made possible by a lead gift of more than $425 million from Connie and Steve Ballmer, co-founders of Ballmer Group Philanthropy.  
Central to the work of the Ballmer Institute is the creation of the new child behavioral health academic major and bachelor's degree program at the university. Upon graduation, child behavior health majors will become part of a new mental health profession, the child behavioral health specialist. These professionals will be prepared to deliver evidence-based mental health promotion, prevention, and care services in schools, health care systems, and community agencies. 
"Right now, the need for behavioral health services across our country is at critical levels, and there is an opportunity to strengthen and enhance the behavioral health system so that it is set up to address every child's needs - now and in the future," said Connie Ballmer, who earned a bachelor's degree at the University of Oregon and served on its Board of Trustees from 2014 to 2021. "Steve and I are excited to help bring to life this institute, which can help strengthen talent and build partnerships to create long-lasting impact for Oregon's kids and families." 
$425M+
Gift from Connie and Steve Ballmer, launching the Ballmer Institute
$100M
Endowment for scholarships for
oregon undergraduates
200+
Behavioral Health specialists graduated annually when fully operational
Two hundred child behavioral health specialists will graduate annually when the Ballmer Institute is fully operational, expanding the existing behavioral health workforce and increasing access to behavioral health services for youth and families.  
The Ballmer Institute is also responding to requests from educators for new techniques and tools they can use in their classrooms to help meet the behavioral health needs of their students. The Ballmer Institute now offers a three-course graduate-level microcredential from the university. This opportunity also enables educators to network and connect with one another while equipping them with evidence-based practices that can be immediately integrated into their classrooms or school buildings.   
---
Looking Ahead 
We believe co-creating with the communities we serve is the best way to address the needs of those communities, families, and schools. We are engaging experts to help ensure that we have a comprehensive strategy for building and sustaining community partnerships and involving stakeholders in a robust co-creation effort. As a result, we are creating formal advisory structures - including people from the community, students, educators, mental health providers and other school-based groups, and community organizations in Portland and around Oregon. These engagement efforts will help us learn directly from the individuals and communities we serve, helping us create and adapt our work to serve them better.   
Impactful Partnerships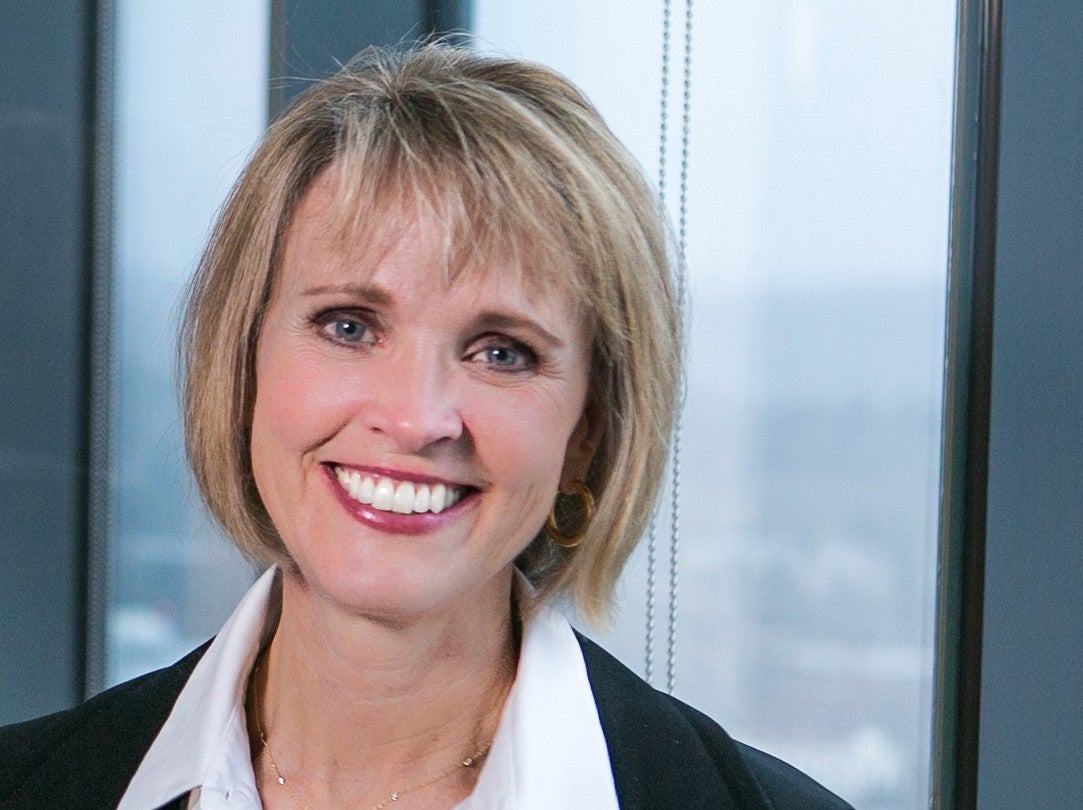 "Steve and I are excited to help bring to life this institute, which can help strengthen talent and build partnerships to create long-lasting impact for Oregon's kids and families."
—Connie Ballmer
Co-Founder, Ballmer Group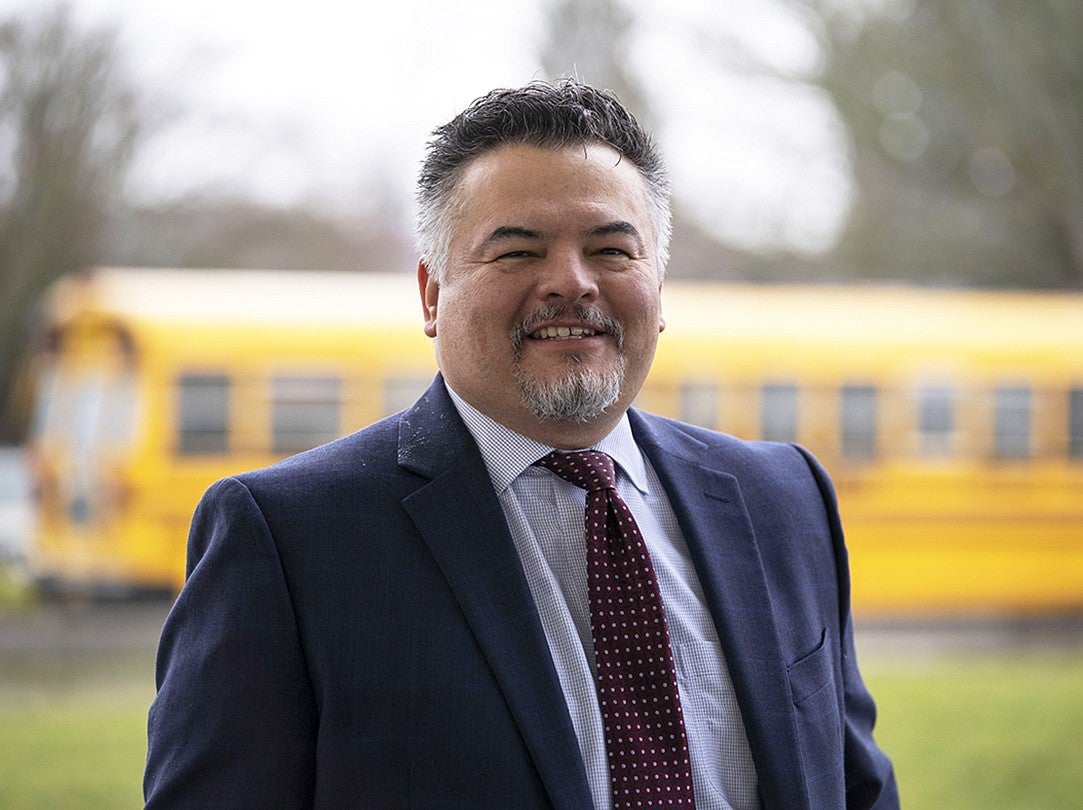 "The global pandemic has only amplified the mental and behavioral health needs of students here in Portland and across the country. School districts are often ill-equipped to adequately address these barriers to learning. We have a responsibility to find innovative ways to support the holistic needs of our students and are excited for our groundbreaking partnership with the Ballmer Institute."
—Guadalupe Guerrero
Superintendent, Portland Public Schools
Starting in summer 2023, we will begin the process of accepting nominations for a range of community advisory roles that are currently being designed and formalized.