UO picks prominent Harvard psychologist to lead The Ballmer Institute for Children's Behavioral Health
As a leading researcher, clinical psychologist Katie McLaughlin has dedicated her career to the prevention, treatment of mental health issues in youth
Eugene, Ore. • January 31, 2023 — The University of Oregon is proud to announce Katie McLaughlin, a professor and influential clinical psychologist, has been selected to lead the Portland-based Ballmer Institute for Children's Behavioral Health. As executive director, McLaughlin will lead efforts to create a new national model of mental and behavioral health care for youth. 
"I am passionate about developing strategies to support the wellbeing of children and adolescents and ensuring that families have the tools they need to thrive," said McLaughlin. "The vision of the Ballmer Institute—to promote the behavioral health and wellness of children and adolescents through the early detection and prevention of mental health problems—is profoundly resonant for me. The Ballmer Institute will provide an unprecedented platform to stimulate innovation in youth behavioral health at a moment when new approaches to intervention and service delivery are desperately needed." 
The Ballmer Institute, made possible by a $425 million gift from Steve and Connie Ballmer, is the most comprehensive effort ever undertaken by a university and its partners to answer the growing crisis in children's behavioral health and well-being. Building on the University of Oregon's legacy of excellence in psychology and prevention science, the clinical institute will strive to effect change across family, community, and school aspects of children's lives. The Ballmer Institute serves the University of Oregon's mission of research, training, and public impact, and transforms the Pacific Northwest into a national model of thought and action to address challenges in children's behavioral health.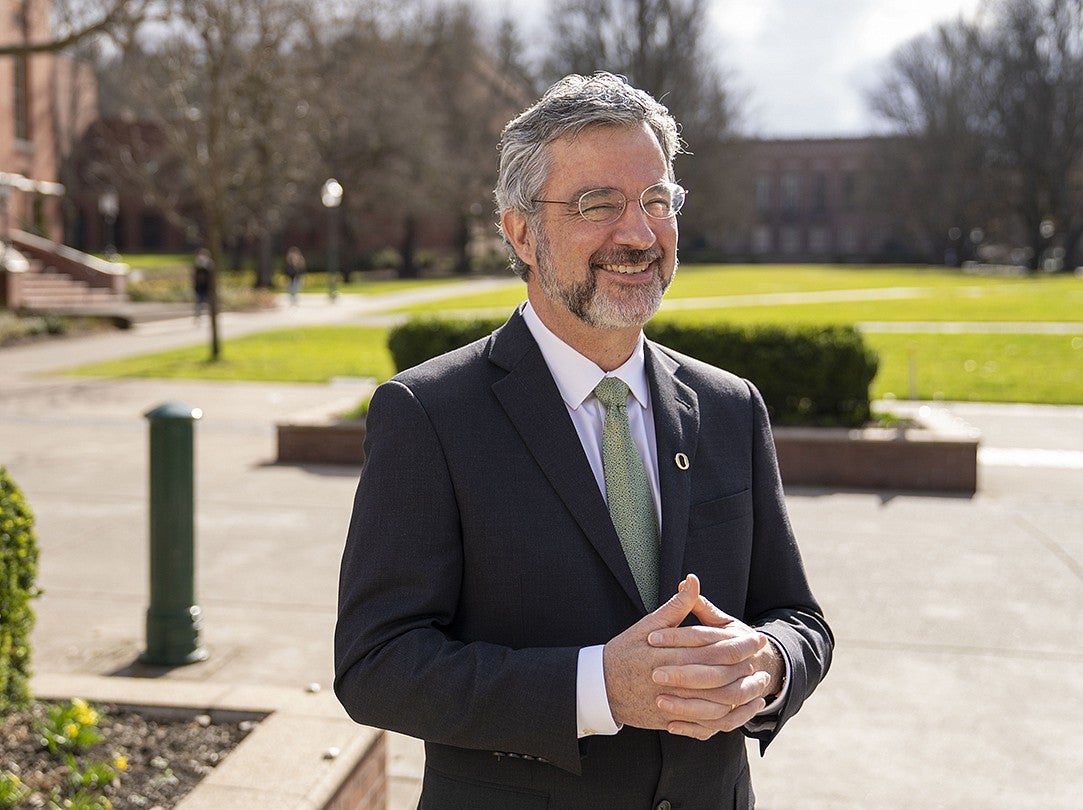 "I have been at the University of Oregon for 22 years and have been involved in many things. The university has never been more engaged and out in the world than we are with the Ballmer Institute. We are fully committed to working with a wide variety of partners and in full engagement with our communities to make a difference in our state. We can't do this alone. We must do it in partnership with many different people across the state. It's a great challenge and a great opportunity and we're very excited to have Katie join us and help us move this vision forward."
— Patrick Phillips,
Interim President and Professor of Biology
McLaughlin currently is Professor of Psychology and Director of the Stress and Development Laboratory at Harvard University. Her leadership, training and clinical experience are perfectly aligned with the Ballmer Institute's goal of pushing for innovation through partnerships in research, educational endeavors and community outreach. 
McLaughlin's work in diversity, equity and inclusion is not only impressive but critical to the mission of the Ballmer Institute. "Our work is to ensure access to high quality behavioral and mental health services are no longer a privilege of the few, but a fundamental right for all children and families," said McLaughlin.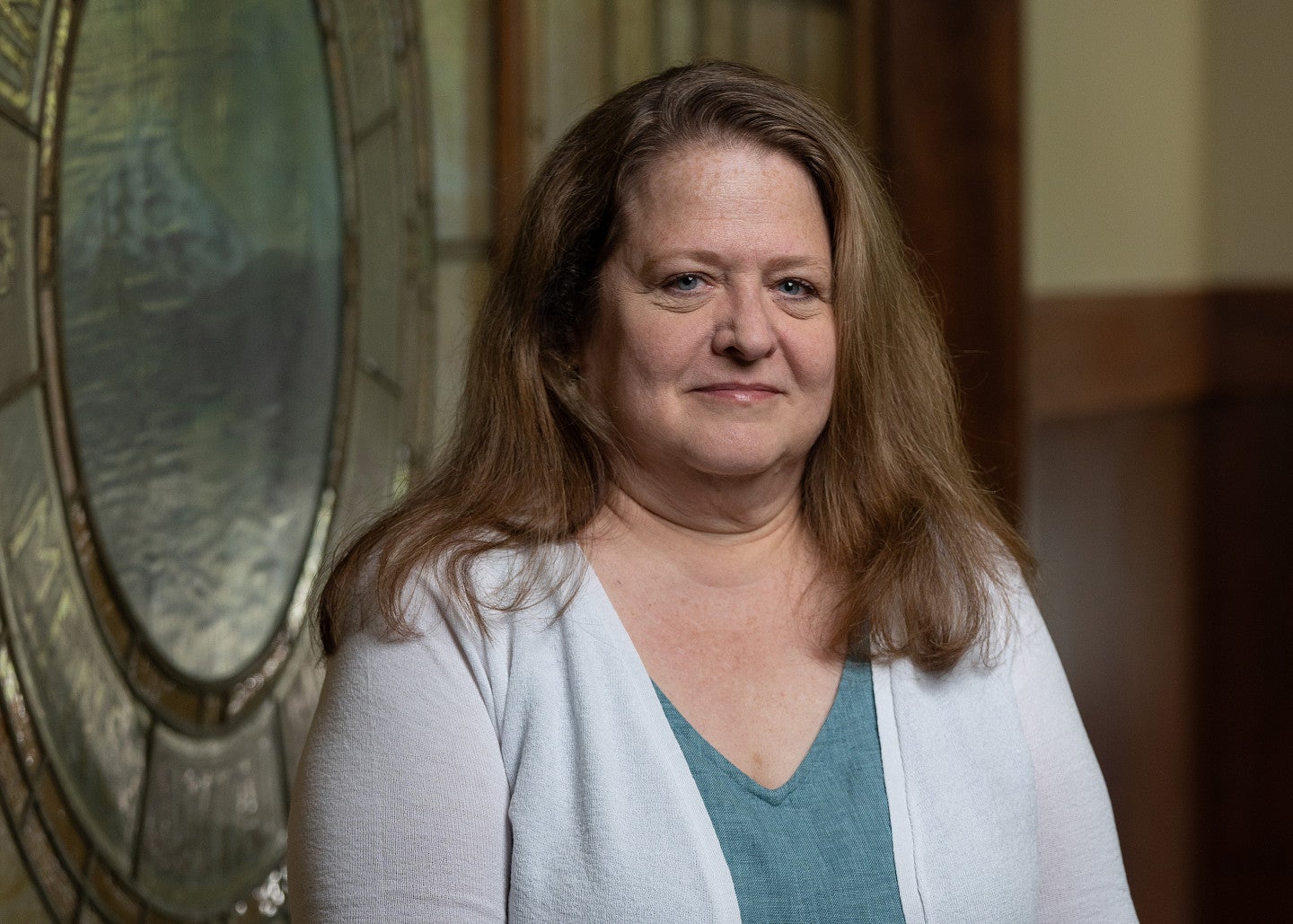 "Katie (McLaughlin) is a generational scholar. She is one of the most consequential and influential psychologists working in the area of child behavioral health right now so that allows us to rapidly move the Ballmer Institute model – perfected in Oregon - and then to be the vanguard for the rest of the country."
— Janet Woodruff-Borden,
Acting Provost and Executive Vice President
Since launching in March 2022, the Ballmer Institute has achieved many milestones at an extraordinary pace. Currently, more than 80 teachers across Oregon are taking the graduate-level courses that will enable them to make immediate, positive impacts in their classrooms. 
In December, the UO received formal approval by the State of Oregon's Higher Education Coordinating Commission to create a novel BA/BS degree program in Child Behavioral Health, the first undergraduate behavioral health degree program of its kind in the United States.  
McLaughlin, who is set to start in August, will replace Randy Kamphaus, who has served as acting executive director since March last year. "It has been a privilege and honor to serve as the acting executive director and I am truly humbled by the commitment of our faculty, staff, and community partners to our shared goal of serving as a local, regional, and national leader in the child behavioral health field," said Kamphaus.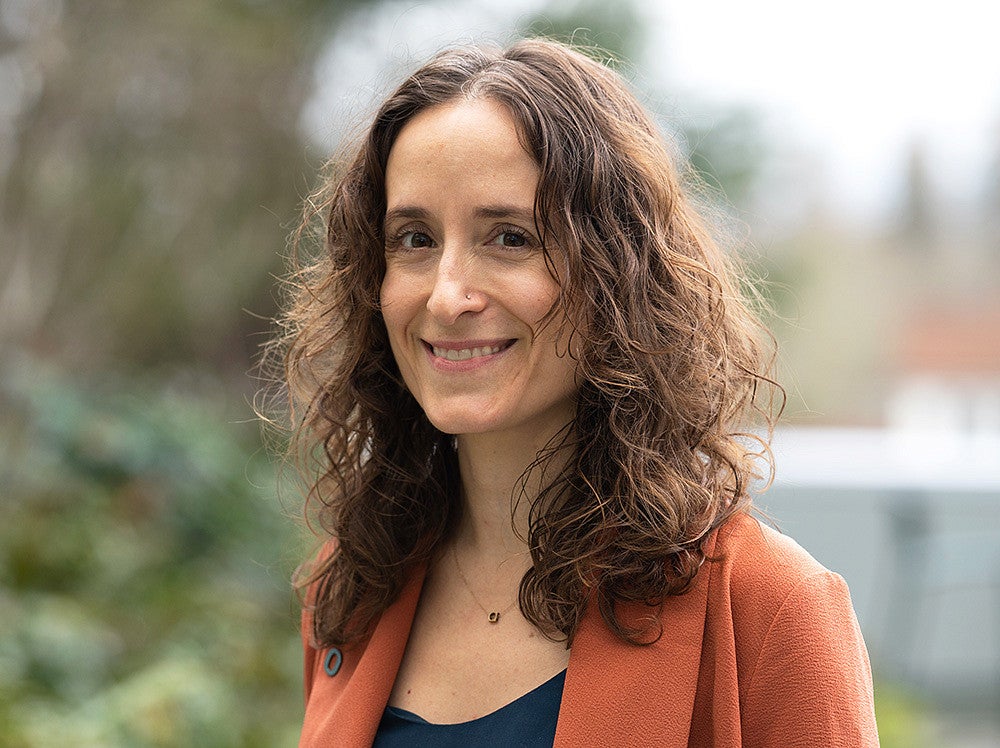 "I am deeply committed to doing research that stimulates scientific progress but also has real world impact beyond the academy, a goal that clearly aligns with the vision of the Institute. The Ballmer Institute is creating an entirely new workforce and undergraduate program to address the needs of children and families. Opportunities like this for real system change rarely arise."
— Katie McLaughlin,
Incoming Executive Director of the Ballmer Institute
The Ballmer Institute's approach of creating a new bachelor's level workforce is unprecedented. Child Behavioral Health Specialists graduating from the program will be the first professionals fully trained at the undergraduate level to deliver a broad range of effective behavioral health promotion and prevention practices, including universal screening and early detection. These skills will extend the services of existing school districts and complement the efforts of existing master's and doctoral level professionals.